Lineage In The Triad Region, North Carolina
Mailing, addressing, document management, outbound shipping, and inbound tracking systems and software in Winston-Salem, Greensboro, and High Point, NC, and surrounding areas.
Lineage in Kernsersville, North Carolina services all of the Triad region, and is the second location for our Southeast operations. Our North Carolina offices offer solutions for Lineage Accelerate and Lineage Connect.
Areas We Service In North Carolina And South Carolina:
We serve the cities below and several locations in between. Ask us about our outsourcing services for all of the continental US!
• Charlotte, NC
• Davidson, NC
• Huntersville, NC
• Albermarle, NC
• Winston-Salem, NC
• High Point, NC
• Greensboro, NC
• Pinehurst, NC
• Rock Hill, SC
• Fort Mill, SC
What We're Up To In The Triad
This is one of our favorite locations because we get to service such a wide and beautiful area! With our office centralized in Kernersville, NC, we are able to operate in 3 cities - Winston-Salem, Greensboro, and High Point - at once. It is one of the best opportunities we've had to help the most number of businesses across a diverse area at the same time. This includes print-to-mail, document management systems, and the other services in our Accelerate and Connect divisions.
Let's get started. Book your strategy session today.
Here's How Our Triad Region, NC Office Can Help
Here's What Makes Us Tick In The Triad, NC
If you're in North Carolina, let's find the best combination of document management systems and software, mailing systems and software, and addressing systems and software to help your business-critical communications be secure, cost-efficient, and timely.
Enterprise operations with a small business feel
A top-rated, secure, and compliant partnership with Quadient
Specific industry knowledge with 30+ years of experience

Comprehensive solutions for your complete business needs
Clients We've Partnered With In North Carolina
Since 1984, 15,000+ businesses have chosen to work with Lineage, and still work with us. Here are just a handful of them from North Carolina: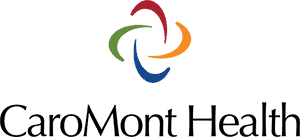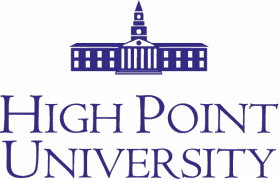 Find out more about what's going on in the industries we work with, what working with us is like, and about how we can help you improve your business: