Never Throw Good Money After Bad, Or So The Saying Goes...
Business owners and department heads come to us with business communication problems like: accuracy and security of their mail, spending too much time and money on unnecessary manual labor and resources, and the inability to manage the integrity and volume of their documents. Problems with your document management and mailing systems can lead to lost revenue, angry clients, and, at its worse, federal violations and legal trouble.
That is why organizations like yours turn to Lineage. They trust us to find the right combination of services, equipment, and workflow recommendations to help them save time, money, and countless headaches when optimizing their mailing, printing, and document management systems.
Years of industry-specific experience
38+
Number of businesses we helped since 1984
15,000+
Average service response time
4 hours<
We're Building The Future Of Paper And Digital Communication
Will physical mail be around forever, or will business communications soon go completely digital?
Being ahead of the curve on the future of paper can give your business a significant advantage over your competitors. Right now, physical mail is still important. The USPS's mail volume is still well over 400 billion per year in letters, advertisements, and packages, and more are still sent as physical mailers. The change to digital is slow, which is why it's still important to optimize your current physical communications systems with clients.
Three Divisions. One Goal.
Your business will run more smoothly with the right solutions for your unique internal and external operations. No more headaches from returned postage, upset clients, defective printing, accidental legal trouble, or anything else that relates to your business's critical communications.


If your business needs your own mailing, addressing, or document management solutions, Lineage Accelerate is right for you. This includes paper finishing, postage meters, shipping and receiving systems, and more. Whether it's hardware or software, Lineage Accelerate can help you streamline and empower your business.
If you are a New York-based business with printing needs, there's no better service than Lineage Optimize. We can help guide you on which printing machine best solves your business needs, and how it can fit into a larger workflow solution.

Lineage Connect offers document generation, address and data processing, and full service print-to-mail production. We also offer mail pick up and sorting for our local areas. At our secure facility, you can rest assured that your, and your client's data, is stored and distributed safely.
Why Businesses Like Yours Love Working With Us
---
"Lineage helped me and my operations team build efficiency in our work through their mailing solutions. I'm grateful for the hands on support and training. The team was excellent to work with and we're excited to continue our partnership with Lineage for many years to come."
Jeff Allen, Rochester Preparatory High School, Rochester, NY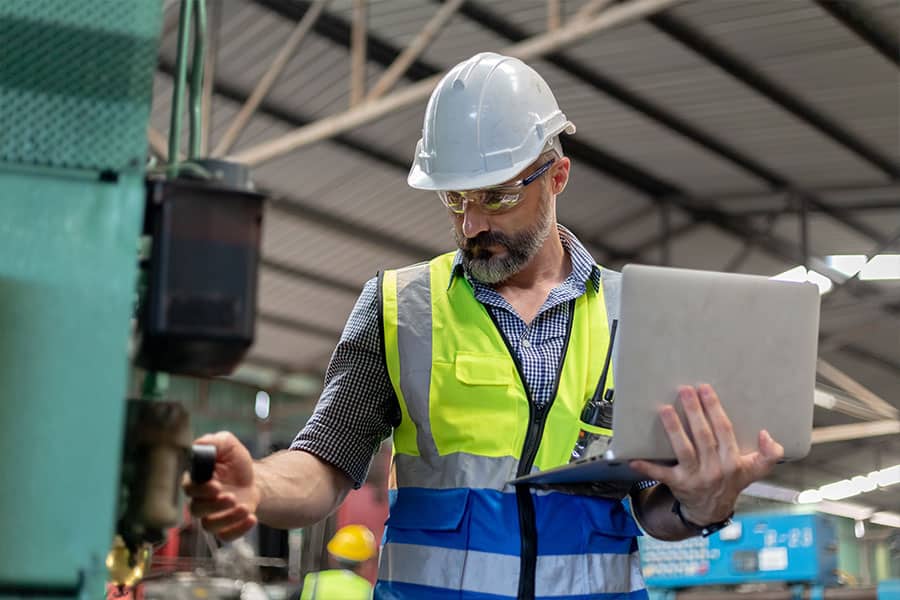 ---
"We have been working with Lineage for years and have had a great relationship! They work seamlessly within our business allowing us to focus on what's important, and when we run into issues, customer support is knowledgeable, friendly and great at communicating. They are easy to get a hold of and always follow through on getting you what you need. Lineage has been a great choice for our needs."
John Wischerath, ACI Controls Inc, West Seneca, NY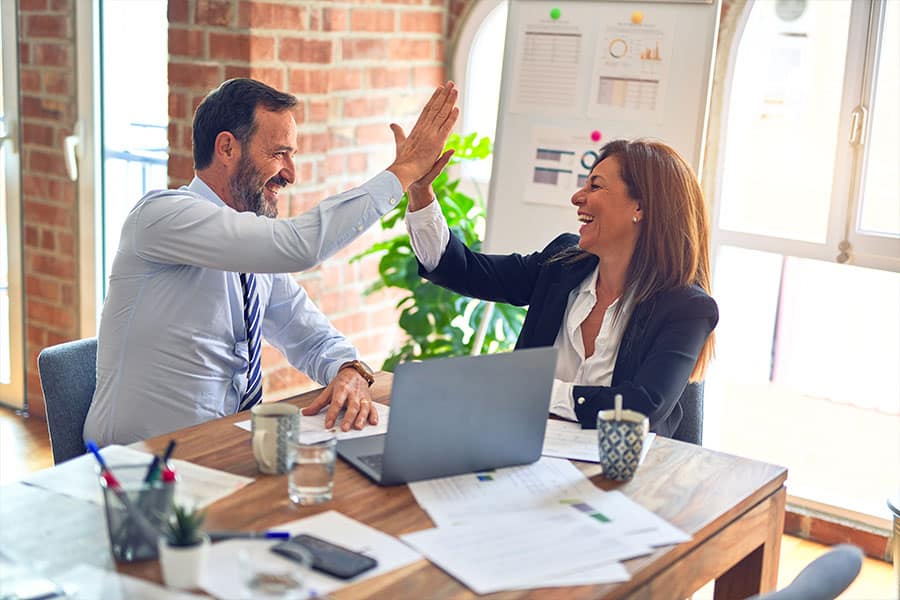 ---
"Working with Lineage to process our mail has been seamless. They are responsive and professional to work with since we started with them over a year ago. We are very happy!"
Kim Bronder, MAX Insurance Agency, Overland Park, KS
Clients We've Partnered With
Since 1984, 15,000+ businesses have chosen to work and still work with us. Here are just a handful of them:
What four things differentiate us from the pack, and how will they help give you a competitive advantage? We've spent years honing our skill sets and processes, each with your business end goal in mind.
Enterprise operations with a small business feel
Deep industry knowledge base
Production from creation to distribution

Top-rated, secure, and compliant partners
Our Process And How You Can Get Started
After years of working with businesses in a variety of industries, we've created a process for developing an involved, streamlined partnership with both local and national companies.
Contact Us
A sales professional will reach back out to schedule a strategy session.
Discover And Implement Your Solution
We'll work together to find the right mix of services, equipment, and workflow recommendations for your business. Once finalized, we'll install and train you on how to operate your machine or manage your system.
Enjoy Your New And Improved Business
Watch your mailing, addressing, and printing operations run more smoothly, securely, and efficiently than they have before!
Find out more about what's going on in the industries we work with, what working with us is like, and about how we can help you improve your business: